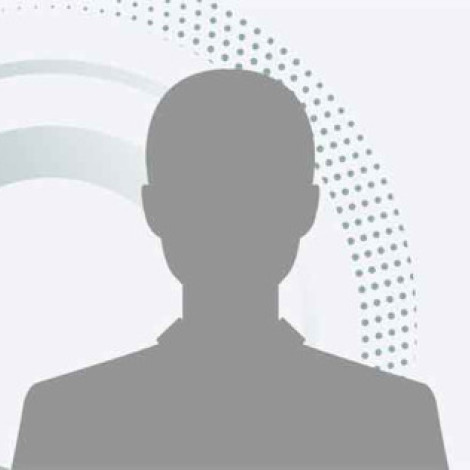 Ms. Roni איל Eyal-Lubling
Email
roni2011eyal@gmail.com
Biography

Biography

PhD Research:

The contribution of mother-daughter relations to the employment experiences of marginalized young women in the south of Israel, under the supervision of Prof. Orly Benjamin.

 I am a social-worker – sociologist, I wrote my MSW thesis on feminist social work in Israel under the supervision of Prof. Michal Krumer-Nevo at the Ben-Gurion University of the Negev. My professional-academic life is focused on the intersection between several fields: Young women, social marginalization, labor market participation, feminist social work. During 2016 I was co-founder alongside Dr. Michal Komem of the Rotem Center at the Sapir Academic College which operates programs and conducts research with and for marginalized adolescent girls and young women in Israel. My research has been supported by the Research Foundation in the National Insurance Institute, Naamat and the Center for Research on Jewish Women at Bar-Ilan University.

Publications:

Refaeli, T., Eyal-Lubling, R., & Komem, M. (2019). Predicting high-risk situations among marginalized young women navigating towards adulthood: Protective and accelerating factors. In Women's Studies International Forum, (Vol. 77, p. 102278). Pergamon.

Eyal-Lubling, R., & Krumer-Nevo, M. (2016). Feminist social work: Practice and theory of practice. Social work, 61(3), 245-254.

Refaeli, T., Komem, M., Eyal-Lubling, R., Hermetz, S. (2018). Research report: Young Women Index – A glance on the lives of young women who participated in the Rotem Center programs between the years 2008-2017.
Last Updated Date : 23/06/2020