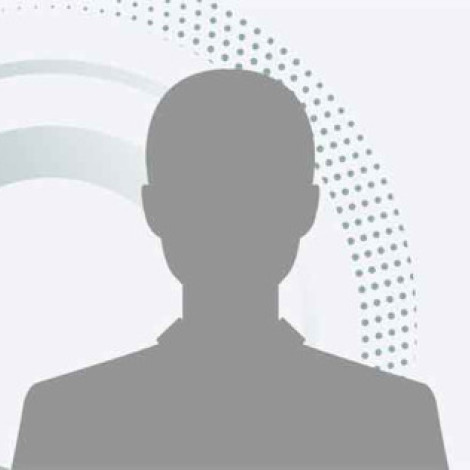 Biography

Biography

Rotem holds a degree in general philosophy and medical ethics from Bar Ilan University, and a master's degree in clinical ethics from Mount Sinai Hospital in New York and Union College in the United States. In his doctoral dissertation, he investigated the connection between the level of religiosity and interpersonal communication among MDA youth volunteers.

Deals with the areas of medical ethics, multiculturalism, ethics and law and interpersonal communication.

A postdoctoral study explores the relationship between religious belief and a person's attitude toward health.

Rotem lectures at Zefat Academic College, the Peres Academic Center and in continuing studies at the Tel Aviv University School of Medicine.
Last Updated Date : 09/03/2021