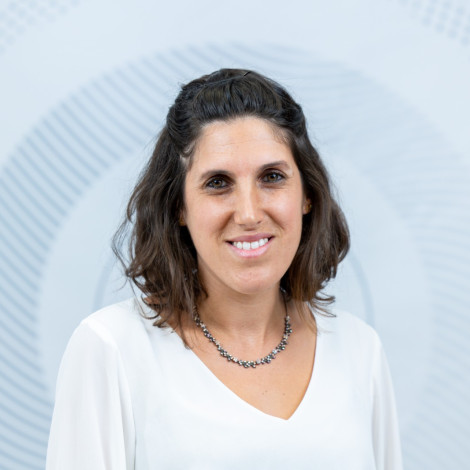 Biography

Biography

I am a family counselor and mediator, as well as the coordinator of the Family Community in the Israeli Sociological Association. 

Over the past decade, I have had the privilege to work with families, parents, and couples who want to strengthen their relationships and promote a positive dialogue. I also facilitate group meetings in similar contexts, for example, helping the Israel Police reach agreement with representatives from the Ethiopian community, conducting workshops for groups of mothers on welfare, guiding young community leaders and more.

In my efforts to combine academia with fieldwork, I research the sociology of the family, with a special focus on marital communication and negotiation. The topic of my thesis, under the supervision of Prof. Orly Benjamin, was:
Women's participation in communication skills workshops: a change in the patterns of marital communication.
In my doctoral studies I explore the material support of parents for their adult children, who are in economic instability, in the context of neoliberal familism, and marital negotiations - as well as the parental justifications for the support or its absence - in this context.
Areas of Research: Marital Communication, Marital Relationships, Young Adulthood, Neo-Liberal Familism.
Last Updated Date : 02/08/2022