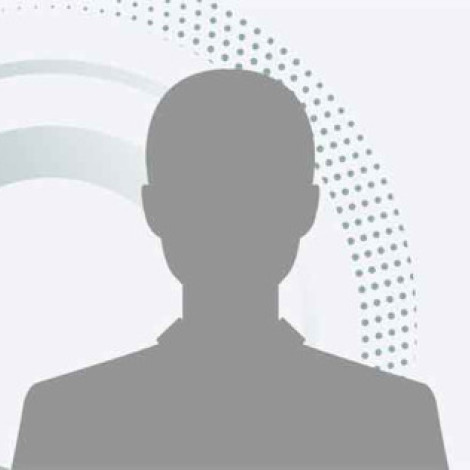 Dr. Hagar Hazaz-Berger
Email
hagarhazazberger@gmail.com
Biography

Biography

Hagar have a PhD from the Hebrew University in Anthropologist. And a Post doc fellow in the Department of Sociology and Anthropology at Bar Ilan University. Specializes in psychological anthropology. Her research deals with cultural aspects – meaning, mind and self, space, emotions and postmodernism.

In her previous study she examined the cultural and social aspects of the tent protest in the summer of 2011 and the impact of the protest space on shaping the self-perception and searching for meaning of the encampment residents, while adopting a critical look at cultural and social categories.

Her current research focuses on Covis-19 isolates and examines the experience of isolates. Both of the studies were done in a methodological tool called "urgent ethnography", a concept that Hagar inherited in her doctoral dissertation.

Hagar is the founder and head of the Psychological Anthropological Community in Israel, a lecturer at the Hebrew University, Ruppin College, the College of Management.
CV
Last Updated Date : 04/11/2020